Have Questions? Need a Quote?
Contact Us
Thank you for your interest in the superior service and products of Humphrys CoverSports. We are eager to help you and welcome you to contact us. The simplest and most expedient way to reach us is by completing and submitting the form below. If you prefer, you may use any of the other communication channels below.
Get a Free Quote
Ready to order or looking for more info? We're here to help!
Questions?
Call Us Today!
Visit Us
CoverSports
5000 Paschall Avenue
Philadelphia, PA 19143, USA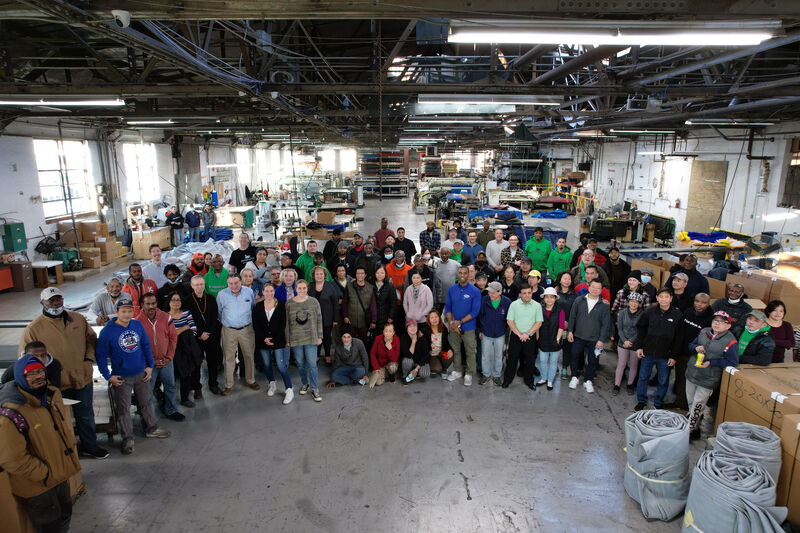 We're here to assist!