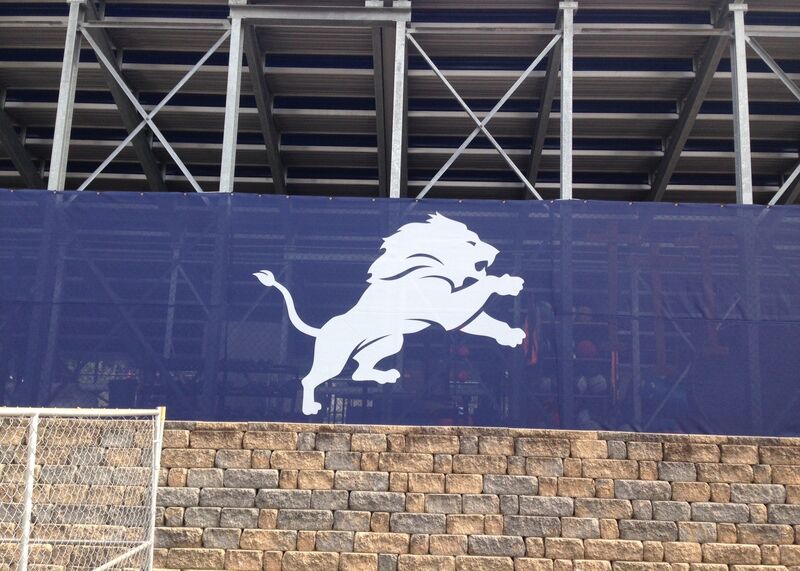 Shipping
Unprinted: 10-12 Business Days Printed: 15-18 Business Days
Manufactured In The USA
Made in Philly Since 1874
Learn More
Use our custom made bleacher enclosures to prevent easy access to the under-side of your bleachers. Improve facility safety and reduce the chances of vandalism, all while giving your facility a more professional and finished appearance.
Your selection requires a custom order. Our sales team is here to help!
Bleacher Security and Branding
Indoor Enclosures
Produced from 13 oz. soft-knit polyester, which comes white but is fully digitally printed to match your brand.
Outdoor Enclosures
Constructed with 16 oz. ArmorMesh windscreen for durability and weather resistance. Can optionally be printed.
Custom Fit
These are made to your measurements, so you can be assured of a precise fit regardless of the shape of your bleachers.
Grommet Attachment Points
Grommets are installed around the top and side edges of these enclosures for attachment to your bleachers.