Upload Artwork & Files
Submit artwork and files using this form for your custom orders.
CoverSports' Guide to Vector Files
As printers, we ask our clients to provide vector images. A lot of times we get the question 'why use a vector image? What are vector images used for?'
Read the Guide
Get a Free Quote
Ready to order or looking for more info? We're here to help!
Questions?
Call Us Today!
Visit Us
CoverSports
5000 Paschall Avenue
Philadelphia, PA 19143, USA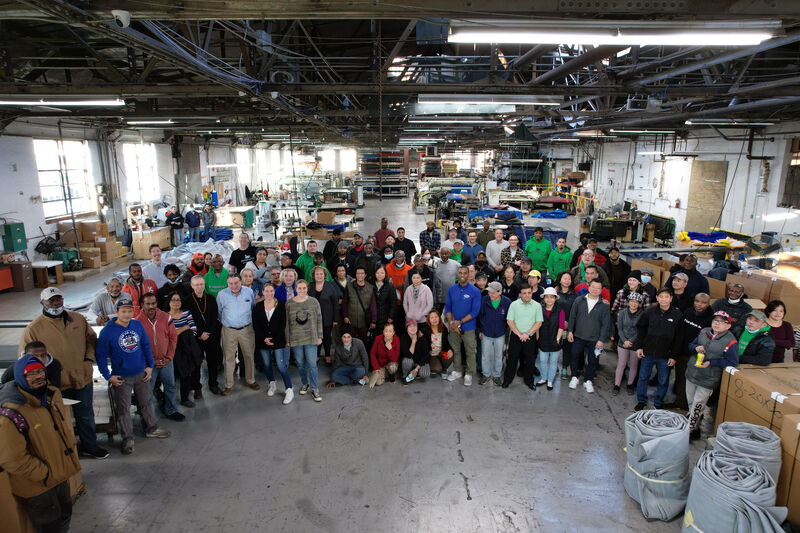 We're here to assist!