FAQ
Why We Need Vector Files to Print Windscreens and Other Products
October 25, 2018
As printers, we ask our clients to provide vector images. A lot of times we get the question 'why use a vector image? What are vector images used for?' Well, a vector image can be blown up to any size without any loss of quality.

The best way to explain this is to demonstrate it. Here, we have two identical logos. The one on the top is a vector, while the one on the bottom isn't -- in this case, it's a jpeg. The vector is made up of anchor points connected by lines based on mathematical equations. On the other hand, the jpeg is made up of pixels. The distinction is clear as soon as you begin to enlarge them.

Printing requires much finer detail, or higher resolution than a computer monitor does, and so the use of vector images wherever possible is critical for printing a clear and sharp image on fabric.

Vector file formats can be one of three file types -- .eps, .ai, and .pdf. If you aren't sure whether the image files you have are correct, feel free to reach out to the CoverSports team. If you don't have a vector version of your logo or other brand assets, we can create vector versions for a small art charge. This is done by tracing the image, because simply saving the image as one of the vector file types doesn't work.

One important note is that photos from a camera can not be vectorized. We simply need a high resolution version of the photo. Ideally this would be straight out of a camera, as images downloaded from the internet tend to be too low-resolution to use. Talk to our CoverSports associates for more specific information about photo printing, or if you have any other questions about vector images.

Don't delay on getting a high quality logo for your customized printed windscreens or other products! A lack of vector images holds up the production of a printed order, so let us help you find a solution quickly.
Get a Free Quote
Ready to order or looking for more info? We're here to help!
Questions?
Call Us Today!
Visit Us
CoverSports
5000 Paschall Avenue
Philadelphia, PA 19143, USA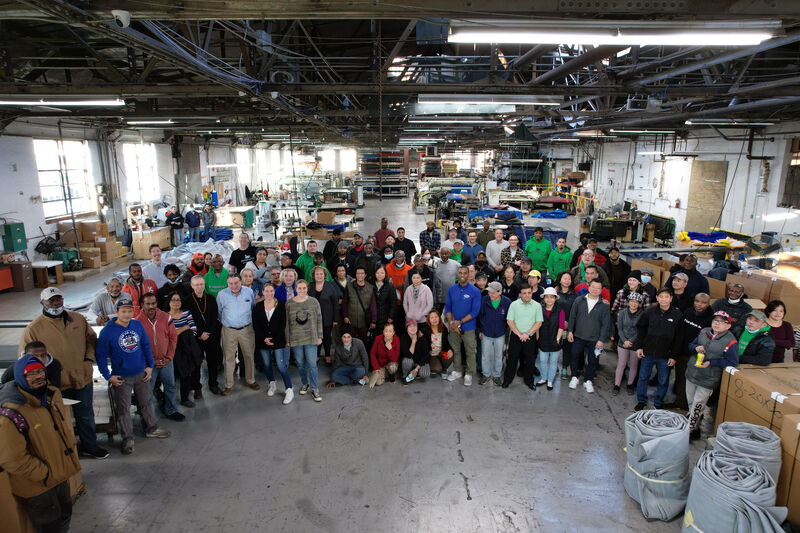 We're here to assist!