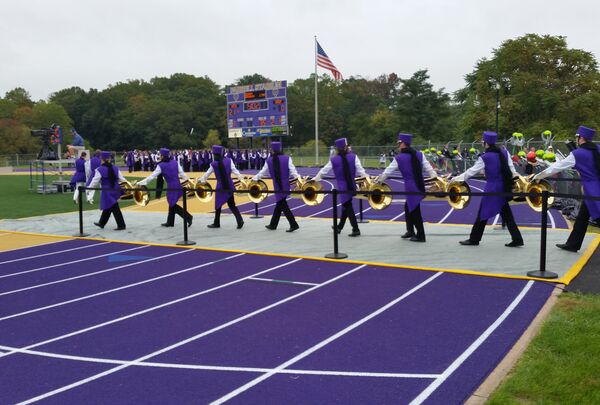 Shipping
12-15 Business Days Unprinted Items/ 15-18 Business Days Printed Items
Manufactured In The USA
Made in Philly Since 1874
Learn More
Weighted Track Covers
FieldSaver®
Let CoverSports track cover protectors take the beating in high-traffic areas so your track can stay smooth. Standard or Crossover sizing.
Your selection requires a custom order. Our sales team is here to help!
Reviews
Frequently Bought Together
FenceMate®
Custom built and available in 14+ colors. Make your track look fantastic & limit distractions.
Buy Now