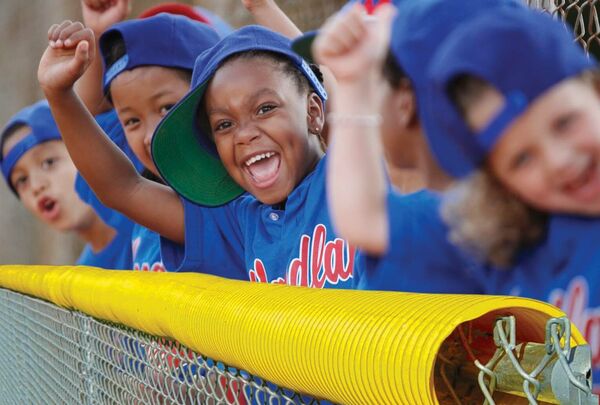 Shipping
7-10 Business Days
Manufactured In The USA
Made in Philly Since 1874
Learn More
Chain Link Fence Topper
FenceCrown®
Enhance the appearance of your field! Corrugated plastic protection is a cost effective way to cover your fence tops and give you that "big league" look.­ Protect your players from injury against the top of any chain link fence while improving your ballpark's appearance.
Your selection requires a custom order. Our sales team is here to help!
Enhance the Appearance of Your Field!
"Big League" Look & Feel
Enhance the appearance of your outfield by highlighting the home-run line with FenceCrown®
100' and 250' coils
Available in 100' and 250' coils, which can be cut to any size.
Color-matched Ties
19" color-matched ties available for a professional look and feel.
Environmental Resistance
Tested for environmental stress cracking, high temperature strength and low temperature flexibility.
Reviews
Frequently Bought Together