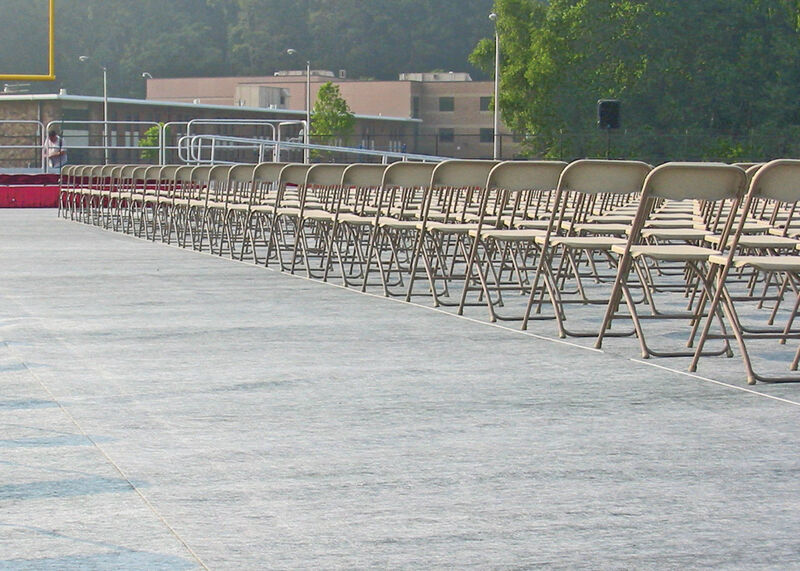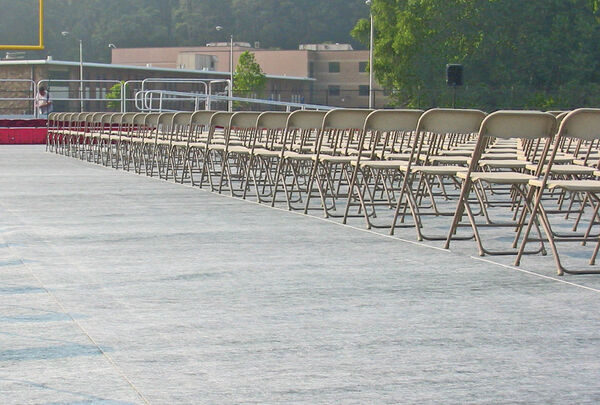 Shipping
1-3 Business Days Stock Items / 9-12 Business Days Custom Items
Manufactured In The USA
Made in Philly Since 1874
Learn More
Stadium Turf Protectors
FieldSaver®
Stadiums are often multi-purpose, hosting graduations, concerts and other events. Heavy foot traffic and equipment can cause costly damage to natural or synthetic turfs. Invest in FieldSaver Turf Protectors so your fields are preserved and game-ready!
Your selection requires a custom order. Our sales team is here to help!
Get the Turf Protection Your Field Needs
Save money on maintenance!
Our turf protectors reduce the cost of repair due to heavy foot traffic in your multi-purpose stadium!
Prevent Injury
A well-maintained field can protect your players from unwanted injury during game time!
Durable & Long Lasting
Our 100% Polypropylene covers are hard-wearing and long-lasting!
Reviews
Frequently Bought Together