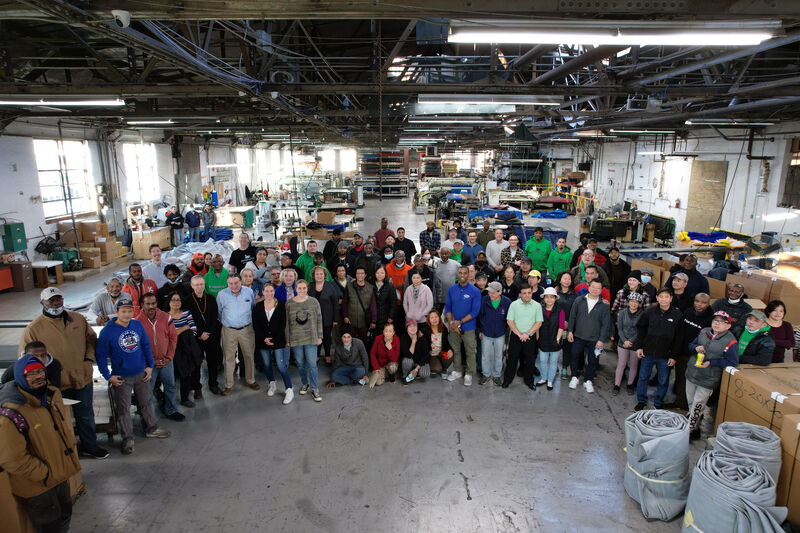 Your feedback is important to us.
Thank you!
We'd love to hear more about your experience. If you have time, please consider giving us specific feedback in the form below. You can also click through to a product page to leave a product review.
Get a Free Quote
Ready to order or looking for more info? We're here to help!
Questions?
Call Us Today!
Visit Us
CoverSports
5000 Paschall Avenue
Philadelphia, PA 19143, USA
We're here to assist!