Blog
FieldSaver Winter Turf Blankets / Growth Covers
July 12, 2021
Whether you're a turf manager in the Northeast looking to prepare your field for the upcoming cold months, or a golf course superintendent in Florida who needs to focus on greening and growth, our dual-purpose turf covers are proven to protect and flourish your turf during the seasons that count.
FieldSaver covers offer a number of advantages over the competition in quality, durability and functionality. With a 3-ounce-per-square-yard do we need to spell this out or can we say 'oz./sq.yd.? polypropylene fabric, our covers are more durable and longer lasting compared to the industry standard 2.4-ounce-per-square-yard polyethylene fabric.
Hems and grommets — neither of which the competition has — are manufactured into all of our covers, thus making installed staples, stakes and tie-downs strong and secure. This makes our product far less prone to ripping and tearing from wind and other wear.
With that in mind, here are a few specific considerations and applications for our turf covers during cold and warm months, respectively.
Winter Turf Blanket / Frost Blanket
The winter months bring some of the harshest conditions grounds can face. Our turf covers protect from all elements of precipitation: rain, sleet, snow, frost, ice, etc.
In addition to weather conditions, our winter turf blankets can protect your turf from undesired effects (traffic, litter, etc.) people, birds and other animals. Is there punctuation missing here?
Growth Cover
When flourishing your turf is the No.1 priority, our covers can help you achieve your growth and green goals faster than the competition.
Our turf covers warm the soil beneath via a translucent color allowing for 90 percent light pass-through, as well as just the right amount of water, resulting in a greenhouse-like effect that promotes faster growth and greening — when used as part of a complete turf maintenance plan.
Request a Sample Today
Our turf covers have spanned the fields of Citizens Bank Park, PPL Park, Red Bull Arena, Lincoln Financial Field and many others; however, we know that seeing is believing, so before making an investment in a FieldSaver, we can send a sample for your organization to try.
Included is an eight-year warranty, so you can purchase with confidence. We stand by the efficacy and quality of our product, and it shows with our industry-leading warranty, manufacturing and support.
Join the other satisfied industry experts by becoming a part of our family today. No matter the reason or the season, FieldSaver turf covers have your turf-related field maintenance goals in mind all year, ever year.
Get a Free Quote
Ready to order or looking for more info? We're here to help!
Questions?
Call Us Today!
Visit Us
CoverSports
5000 Paschall Avenue
Philadelphia, PA 19143, USA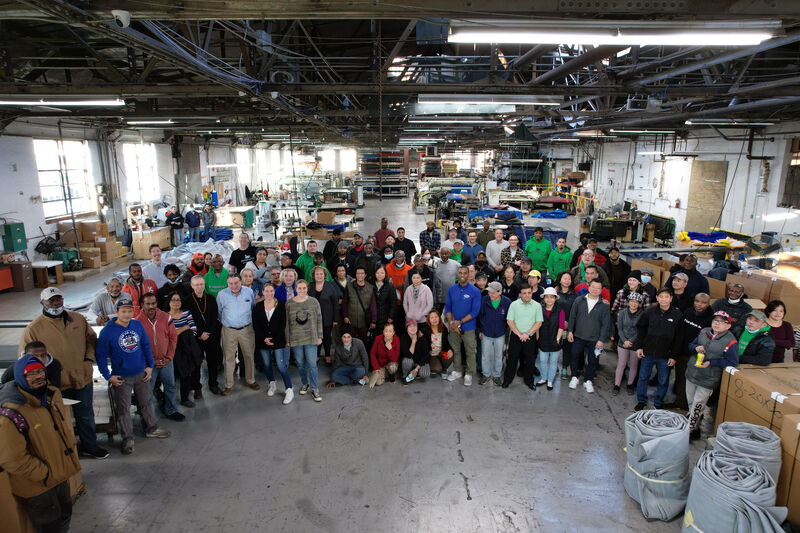 We're here to assist!