Blog
Preserve Your Running Surface Creating Rules For Your Track
September 15, 2014
Preserving the integrity of your running track is hard work. It involves regular cleaning of loose dirt and debris, strategic use of protective track covers to minimize wear and tear, routine inspections, ongoing repairs, and detailed scheduling and record keeping to monitor your maintenance efforts. Unfortunately, all of your hard work can be undone in an instant if someone uses the track in a way it's not meant to be used. That's why it's so important for track managers to come up with a set of rules to dictate how the track should be used.
Rules for the Public
If you want your track to be used properly by joggers, athletes and others, you need to educate them so they don't inadvertently damage your track. Here are some of the key rules you should have clearly posted for the public:
Running shoes, cross-trainers, tennis shoes, and 1/8" pyramid spikes are the only footwear allowed. Heeled shoes can cause damage to the surface, and they simply aren't meant for exercise anyway. As far as spikes are concerned, longer spikes and any needle spikes aren't ideal for most running tracks as they can wear out the surface. Not to mention, use of these spikes on some types of tracks can actually be hazardous for the runner.
No skateboards, bikes or rollerblades allowed. Wheels and tracks don't mix. Wheels can tear up the track surface and shorten its lifetime. Tracks are meant for running, jogging and walking.
No pets allowed. While many people like to go jogging with their pets, the track isn't the place for this activity. Pets have a tendency to leave a mess behind them, and they can add to the general wear and tear of the track.
Joggers and walkers should use outside lanes. For most tracks, the inside lanes get the most use as that's where athletes often race. That's why it's so important that the public joggers and walkers utilize the outside lanes to keep those inside lanes from getting even more worn out.
Protective covers should be used for alternate track uses: Whenever the track is being used for alternate purposes, such as cheerleading, band performances or other activities, protective track covers should be used to avoid damaging the surface. A high-quality track cover is made from durable materials that are built to withstand foot traffic while protecting the surface beneath.
Post Your Rules for All to See
Of course, having rules for using your running track is pointless if no one knows what they are. It's important that all of your rules are clearly posted in areas around the premises for everyone to see. The good news is that most people will gladly follow your rules and use your track in a considerate way once they know what they're supposed to do.
Now, get out there and post your track rules publicly!
Get a Free Quote
Ready to order or looking for more info? We're here to help!
Questions?
Call Us Today!
Visit Us
CoverSports
5000 Paschall Avenue
Philadelphia, PA 19143, USA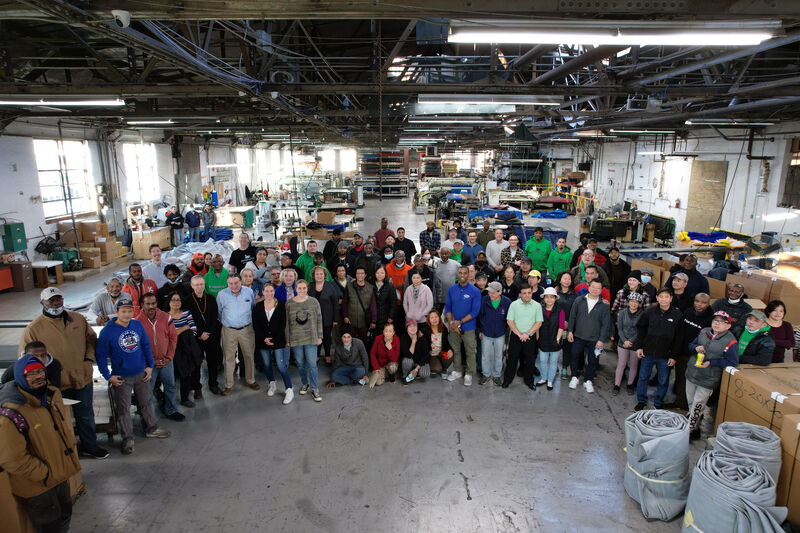 We're here to assist!