Blog
Fence Windscreens: What is their purpose and how do you choose?
February 14, 2011
What is the purpose of a windscreen?
Windscreens (aka fence screens, fence covers, privacy screens) protect your open dugout area, golf course, or tennis court from wind. Depending on the fabric type, your fence windscreen might provide a fair to substantial amount of wind blockage (see below for windscreen fabric choices). Windscreens have additional functions that make them a popular product for athletic fields, golf course maintenance, and tennis courts all over the country:
3 Important Windscreen Functions:
Windscreens offer an attractive visual background for outfields and tennis courts. They add a finishing touch that will impress visitors and provide an overall appealing playing environment.
Windscreens provide the fenced area with privacy and separation from adjacent properties and other distractions.
Windscreens provide an opportunity for branding. Add lettering or logos to your windscreen to boost school/team spirit, or generate revenue from sponsors.
Stuck with the decision about which windscreen is best? You may see a headache. But this is our comfort zone, so let us help you break down the fence covers on the market.
See chart on how to choose the right windscreen.
Other factors to consider in your windscreen decision making process:
If you're interested in a windscreen color other than black, royal blue or forest green (for example, you want a red windscreen to match your school's colors), your options are narrowed to the vinyl coated polyester mesh or solid vinyl fabrics.
If having the ability to add letters and/or logos is a factor, keep in mind that the vinyl coated products (mesh and solid) are the only ones that allow for printing.
Get a Free Quote
Ready to order or looking for more info? We're here to help!
Questions?
Call Us Today!
Visit Us
CoverSports
5000 Paschall Avenue
Philadelphia, PA 19143, USA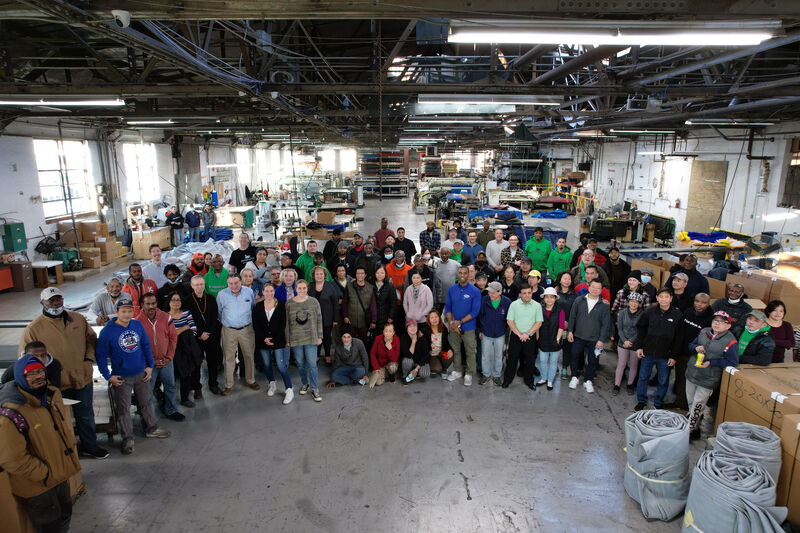 We're here to assist!