Field Guide
A Complete Pre-Game Softball Field Preparation Checklist
April 20, 2015
Before the athletes are allowed to take the field, it's important to make sure proper game day field maintenance has been performed. A well-groomed field that meets the Amateur Softball Association's official rules will ensure fair, safe playing conditions, reducing the risk of injury to the players and creating a beautiful field that is a positive reflection on the game of softball.
Whether you're the leader of a professional grounds crew or simply a parent volunteering for field maintenance duties, it's essential that you have a detailed, easy-to-follow plan in place for pre-game softball field preparation. The following checklist covers all the major tasks that need to be performed before every single softball game.
Note: To give yourself ample time to complete this checklist, plan to arrive at the field at least one hour before the scheduled game time. While the following tasks should only take you a few minutes to complete, arriving at least an hour earlier will be helpful if you run into any unexpected complications.
Remove any field covers or tarps, and store away.
Make sure all field maintenance equipment, such as rakes, hoses, tarps and utility vehicles are in good working condition.
Walk the entire field and look for any ruts, holes or crevices that need to be filled. Ensure the playing surface is smooth and level.
Pick up all debris from the field. Even a small piece of trash could be a hazard.
Use a field rake to thoroughly rake the home plate area, sliding areas around each base, and the pitcher's mound.
Drag the entire infield in a growing circular pattern starting at the pitcher's mound and working your way out, using either a tractor cart or dragging by hand.
Water the mound, home plate area, and all skinned areas to moisten to a depth of ¼ inch.
Chalk the foul lines, and outline the batter's boxes and line boxes.
Clean the bases, and set them in their appropriate spots. Remember, the baselines in softball are 60 feet.
Sweep home plate and the pitcher's mound.
Without exception, these tasks need to be performed before every single game. Remember, the safety of the players depends on it. Never cut any corners, and always perform every task with great care to make sure your softball field is in the best, safest possible playing condition.
Get a Free Quote
Ready to order or looking for more info? We're here to help!
Questions?
Call Us Today!
Visit Us
CoverSports
5000 Paschall Avenue
Philadelphia, PA 19143, USA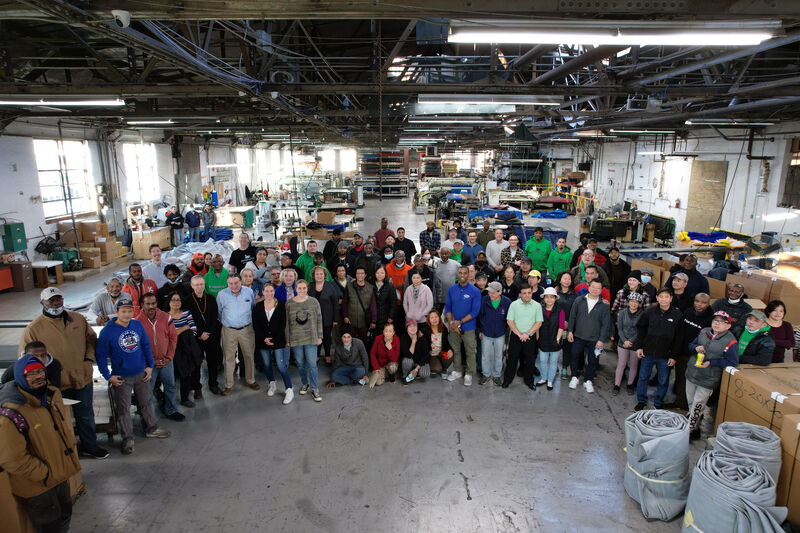 We're here to assist!