Field Guide
Protecting Your Baseball Field All Winter Long
November 24, 2014
Winter can be a baseball field's worst nightmare if proper precautions aren't taken. Freezing temperatures can wreak havoc on the turf, and the damage can have long-term ramifications that extend into the spring playing season.
Simply put, you can't afford to ignore winter maintenance on your baseball field. The good news is that a little effort goes a long way in protecting your baseball field all winter. With that in mind, here are some simple steps you can take to keep your field in good condition throughout the cold offseason so it's in prime playing condition come springtime.
Use turf covers: Experienced field managers know that turf blankets offer a number of benefits. For one, they can help accelerate turf growth leading up to spring so your field will be in better condition when the new season rolls around. But that's not all. Turf covers can also help protect grass from frost and freeze damage, and they can even be helpful in protecting your field against pests. A high-quality winter turf blanket is a smart investment for every field manager.
Watch for pests: While winter pest activity is typically low, it's still important to check your field regularly to ensure no pest damage is occurring. Take appropriate measures when necessary to control pests and prevent them from harming your turfgrass.
Control field traffic: Winter is typically offseason for baseball. However, some level of field traffic may still take place during these cold months. It's important that maintenance teams work with coaches, administrators and others with field access to control and distribute traffic accordingly to avoid concentrated wear and tear. Controlling field traffic during the winter will make it easier to restore ideal playing conditions in the spring.
Perform a safety review: Winter is the perfect time to perform a comprehensive safety review of your baseball field. That includes everything from monitoring turf conditions to ensuring bleachers, fences and lighting are in proper working condition. Make sure you thoroughly evaluate all areas of baseball field safety and correct issues in a timely manner. Keep a record of all repairs for future reference.
Just because winter is the offseason doesn't mean you can afford to neglect the maintenance of your baseball field. Following these simple tips will help you preserve the beauty and function of your baseball field all year long.
Get a Free Quote
Ready to order or looking for more info? We're here to help!
Questions?
Call Us Today!
Visit Us
CoverSports
5000 Paschall Avenue
Philadelphia, PA 19143, USA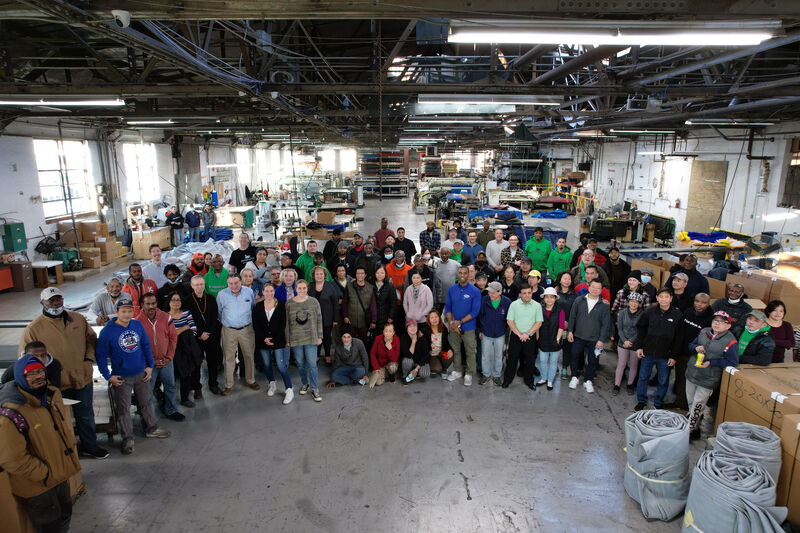 We're here to assist!