Field Guide
5 Keys To Proper Softball Field Grooming & Maintenance
April 21, 2015
As a grounds manager, it's your job to make sure your softball field is in the safest, most playable condition possible. Proper softball field grooming is essential to keeping your field in great shape, helping reduce the risk of player injury and creating a beautiful playing environment that shows respect for the revered tradition of the game.
Make a schedule and stick to it — Too often, grounds keeping tasks are performed randomly and haphazardly with no rhyme or reason. It's important to get organized and make a schedule so you know exactly which softball field maintenance tasks need to be completed at which times. Keep track of everything on your calendar, and as you complete the tasks, keep a record of all relevant, important details related to the job.
Keep your base paths firm, smooth and level — You want the base paths on your softball field to be firm, smooth and level. A firm base path plays fast and helps prevent any bad hops on ground balls that could injure a fielder. Keeping the base path smooth also eliminates hazards, such as ruts and holes that could cause players to twist an ankle or get seriously injured in another way. You'll need to regularly level, water and roll your base paths to keep them nice and firm. Rake your base paths lengthwise, not across, on a regular basis as well.
Avoid the perils of poor dragging technique — Proper dragging technique can help keep your infield level and safe for play. One of the most common mistakes grounds crews make is to drag the infield in the exact same pattern and direction every time. This creates inconsistencies and low spots in the playing surface. Make sure you change your dragging pattern each time to keep low and high spots from forming.
Water often and at the right time — Water is essential for the health of your softball field. If you don't water your field often enough, it will become too hard, dry and brittle, making the surface unsafe for play. Ideally, your softball field should be watered daily, but if that's not possible, at least water it as often as you're able. It's best to water the field later at night or early in the morning to help maintain the right moisture levels. You should also make sure to water the field about eight hours before game time so that it's in good condition for play.
Assess your entire field regularly — In addition to walking your field daily to check for any hazards, you should perform a more thorough ballpark assessment at least once every week or two. This means checking every part of your ballpark to identify any areas for improvement. From analyzing the condition of the infield dirt to making sure the fencing is in good condition to checking the bleachers for any signs of damage, a complete assessment of your softball field will help you continuously improve the safety of your field and give you the information you need to make more informed decisions regarding softball field maintenance.
When you put real effort and care in softball field maintenance, you will be rewarded with the satisfaction of knowing you have helped create a safe, beautiful field all players, teams and fans can be proud to enjoy.
Get a Free Quote
Ready to order or looking for more info? We're here to help!
Questions?
Call Us Today!
Visit Us
CoverSports
5000 Paschall Avenue
Philadelphia, PA 19143, USA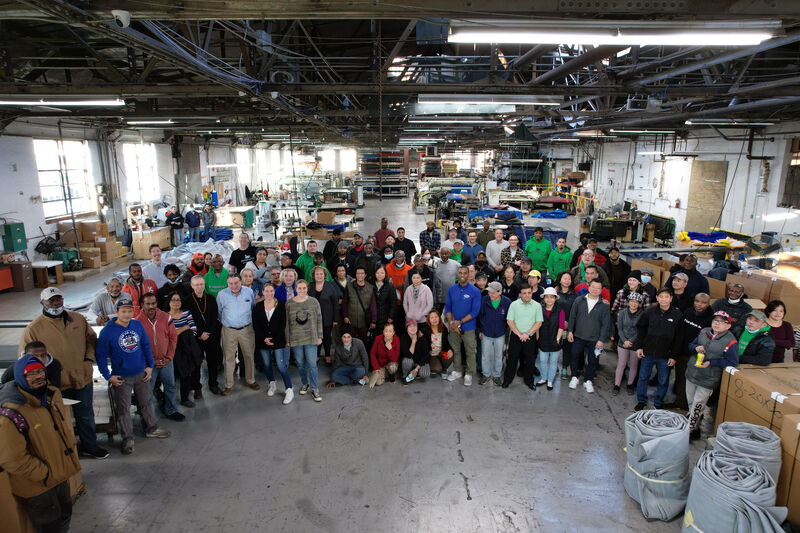 We're here to assist!