Giving Back
CoverSports Participates in Union's Tickets for Troops
June 20, 2016
CoverSports has supplied the Philadelphia Union soccer team with field protection products since 2010. CoverSports is a Philadelphia manufacturer who is proud to make covers for and help enhance the facility of a local sports team. In 2010, we made turf blankets/growth covers for Talen Energy Stadium, which provide winter turf protection for their entire field, as well as accelerate grass growth in the spring. They are still using these field covers season after season.
In 2016 CoverSports took our involvement with the Philadelphia Union a step further to support their Tickets for Troops program. As part of the Tickets for Troops program, the Philadelphia Union will match the total number of donated tickets and donate those as well on our behalf.
CoverSports will donate 15 tickets to troops and veterans for the July 9th game between the Philadelphia Union and D.C. United at Talen Energy Stadium at 7:00pm. With the Union's matching contribution, a total of 30 will be provided to troops in the area, by way of the Veteran Ticket Foundation and the USO organizations. Last year they were able to donate over 800 tickets to the troops/veterans!
In addition to the honor of supporting our troops' service, CoverSports' will receive:
Two complimentary tickets to the event
Participation in an on-field tribute with members of the military!
CoverSports is thrilled to be a part of an important cause that brings an exciting evening of live sports to troops and veterans who deserve it!
Get a Free Quote
Ready to order or looking for more info? We're here to help!
Questions?
Call Us Today!
Visit Us
CoverSports
5000 Paschall Avenue
Philadelphia, PA 19143, USA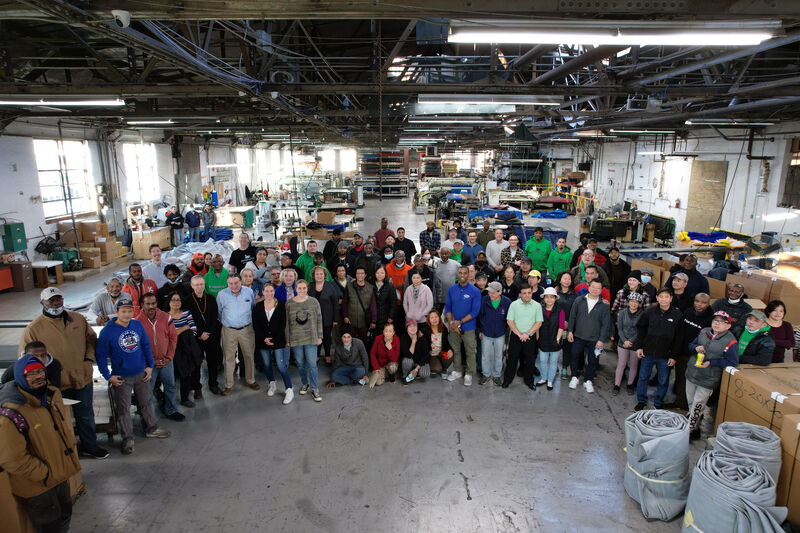 We're here to assist!