How-To Guide
How to Add Half-Moon Vents
June 19, 2023
Note: vents are typically spaced at 10' intervals horizontally, and halfway between top hem and center lacing lip. If no lacing lip, then halfway between top and bottom hem.
1. Lay windscreen on a flat surface. Measuring from the left side of the screen, make a 1" vertical mark at desired center of vent.
2. Measuring from the top of the screen, make a 1" horizontal mark in center of screen (or desired location).

3. Align template with intersecting measurements.
4 Mark outer edge of half moon template with chalk.

5. Cut along outline using a Hot Knife (using a blade or scissors may result in tearing and is NOT recommended).
6. Clean off chalk. Repeat above for all necessary vents.
Get a Free Quote
Ready to order or looking for more info? We're here to help!
Questions?
Call Us Today!
Visit Us
CoverSports
5000 Paschall Avenue
Philadelphia, PA 19143, USA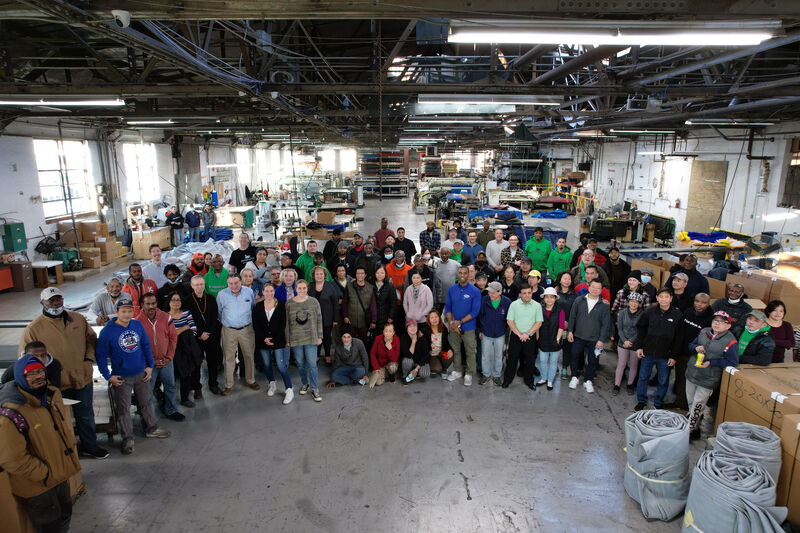 We're here to assist!