How-To Guide
How to Encourage Golfers to Maintain a Beautiful Golf Course
May 16, 2014
You hear the word "etiquette" thrown around a lot in sports, but golf may be the only sport where etiquette is central to the game. Golfers don't just follow proper etiquette out of courtesy or respect for the game; they do it for their own safety and to maintain the quality of the course so they can play properly.
As a golf course manager or greenskeeper, empowering golfers to do the right thing and help maintain a beautiful golf course is a top priority. When golfers follow proper course etiquette, your job is easier and the golfers can enjoy the best possible playing conditions. Everyone wins.
With that in mind, let's take a look at some of the things you can do to encourage golfers to maintain a beautiful course.
Publish golf course etiquette guidelines: Every course should issue its own guidelines for golf course etiquette. You can publish these on your website and post them in your clubhouse. Educating your players on proper course etiquette can empower them to do the right things to help maintain your course. Mark Anderson, teaching professional at the Philadelphia Cricket Club and the Head Women's Golf Coach at the University of Pennsylvania, said that one of the best things golfers can do to maintain a beautiful golf course is "fixing ball marks and replacing divots," and he added, "The thought of leaving the course in better shape than you found it is the way to approach course etiquette."
Create a golf cart policy: Golf carts are one of your turf's greatest enemies. With their heavy weight, they can tear up turf and increase the speed of soil compaction, making it difficult for grass to grow properly. That's why it's so important that you have clear golf cart restrictions, outlining where players can and can't drive their carts. This will go a long way to helping players maintain a beautiful golf course. Make sure these restrictions are posted clearly at check-in, and place signs throughout the course as reminders.
Be committed to greenskeeping: You can't expect golfers to care about course maintenance if you neglect the course yourself. If your course is in a state of disrepair, why would any golfer care about replacing divots or filling ball marks? Why would they follow your cart restrictions? And for that matter, why would they ever want to come back? It's your responsibility to do everything you can to present your golfers with the best possible course and playing conditions. Do that and they will do their part to preserve your course.
These are just a few of the things you can do to empower your golfers to maintain a gorgeous golf course that they can enjoy for years to come. Course maintenance is a joint effort, and when everyone does his or her part, everyone wins.
Get a Free Quote
Ready to order or looking for more info? We're here to help!
Questions?
Call Us Today!
Visit Us
CoverSports
5000 Paschall Avenue
Philadelphia, PA 19143, USA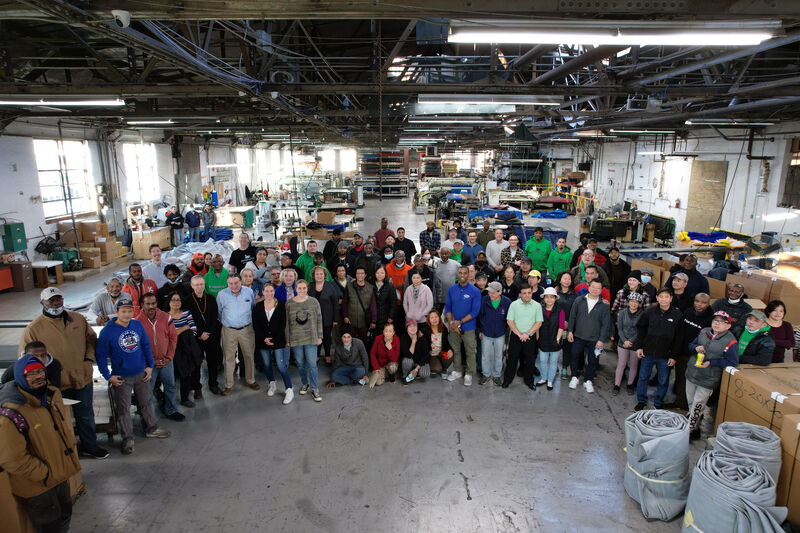 We're here to assist!