How-To Guide
Installing your Grand Slam Fencing™ Foul Pole Kit
June 19, 2023
1. Drill a hole on foul line in front of fence. Center of hole should be approximately 1.5"-2" in front of fence end pole.

2. Install ground socket into hole, precisely on foul line.
3. Place pole in socket. Pack ground around socket so pole is vertical without any angle.
4. Slide foam on top of pole.
5. Use yellow tie wraps (3) to secure to fence end pole (to prevent shifting of foul pole).

6. Repeat above steps for second foul pole.
NOTE: Pole may have to be straightened periodically due to wind force and soft ground around socket.
Get a Free Quote
Ready to order or looking for more info? We're here to help!
Questions?
Call Us Today!
Visit Us
CoverSports
5000 Paschall Avenue
Philadelphia, PA 19143, USA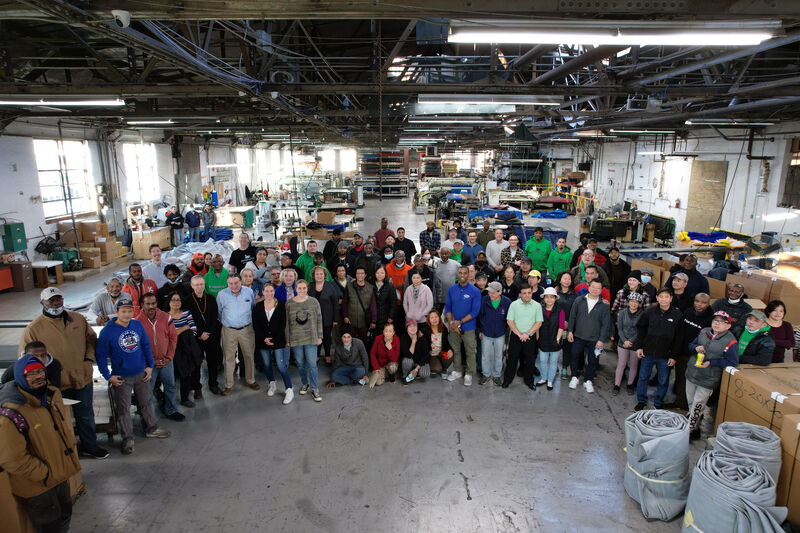 We're here to assist!