How-To Guide
Using your GymGuard® Walk Behind Tape Dispenser
June 16, 2023
Assembly
Attach base to pole using provided hardware. Dispenser should be oriented so that the small wheel guides your application, with the handle angled back towards the operator (see diagram/photo).

Application

1. Remove steel cylinder from cradle. Add a roll of tape and reinsert the cylinder, being sure to install so the tape feeds from the top of the roll.
2. Pull tape down and wind it around the thick black roller on the bottom of the dispenser. Pull out some extra tape to get a clean start and use your foot to firmly attach to your leading edge.
3. Cut tape and repeat process as necessary until application is complete. Be sure to tape the perimeter of the covers in addition to all interior seams.
Get a Free Quote
Ready to order or looking for more info? We're here to help!
Questions?
Call Us Today!
Visit Us
CoverSports
5000 Paschall Avenue
Philadelphia, PA 19143, USA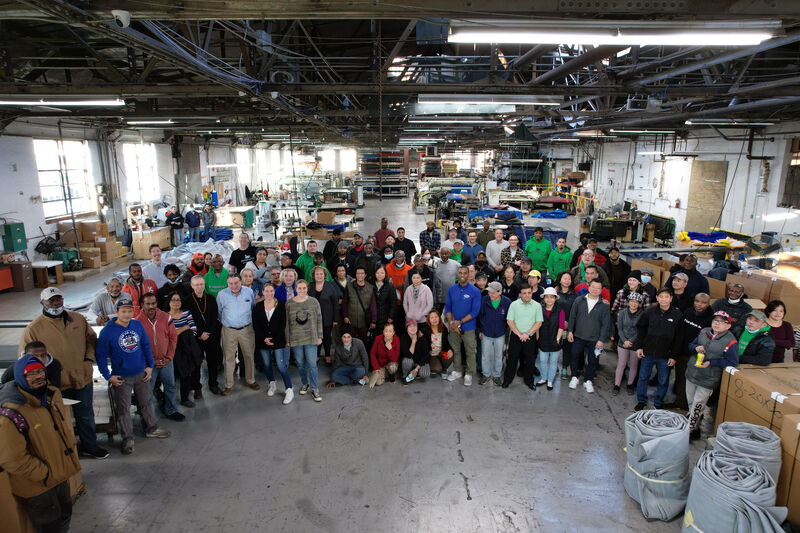 We're here to assist!