How-To Guide
Measuring for your FenceMate® Custom Windscreen
April 16, 2019
1. Plan it Out
Start by drawing a basic diagram of your fencing. Writing down measurements next to each section will help keep things organized and prevent confusion down the line.
Labeling or numbering sections is always a good idea (Right Field, Right Field Gate, etc...). Consider including a directional indicator or noting landmarks to make review and final installation as easy as possible. Photos are a valuable tool to ensure accurate final results.
2. Measuring Length
Starting at a corner post, measure the length of your fence from the inside of the left tension bar (see figure) to the inside of the next tension bar. Pull the measuring tape taut against the fence to ensure accurate measurements. Avoid taking measurements from the side where support poles are installed. Be sure to account for any breaks or obstructions in your fencing (such as gates) in your measurements, which will require a new section.
For a smooth and professional look, subtract 1-2" from your final measurement. It is easier to adjust for a windscreen to being slightly too short than too long, which can result in a loose, baggy installation.
Note any specific measurements for custom graphics when exact placement is necessary (example: "foul marker 18'6" from left").
For longer runs, we will help determine the best breakdown of screen lengths to achieve your final length.


3. Measuring Height
When measuring heights, account for at least 4-6" of space at the bottom to prevent damage from field maintenance. Your fence may have different heights - be sure to measure each section carefully.

4. Measuring Gates
Gates are measured using the same technique as the rest of your fence with one caveat: Since gates can be opened/closed (and have ground clearance), it's not necessary to leave a gap at the bottom. Many customers still opt to match the heights of the surrounding windscreen for a uniform appearance.

5. Angle Cuts & Cut Outs
If your installation requires special angle cuts or cutouts, the best starting point is a detailed drawing or photo with notes. Take as many measurements as possible and consider including - the more complete the information, the better the end result will fit. Our design department will proof any custom screens to make sure you end up with what you need.

6. Putting It All Together
Using the techniques listed above, work your way clockwise around your fence, marking down each (adjusted) measurement on your sketch as you go. Measure every section – do not assume any two sections are the same size!
Get a Free Quote
Ready to order or looking for more info? We're here to help!
Questions?
Call Us Today!
Visit Us
CoverSports
5000 Paschall Avenue
Philadelphia, PA 19143, USA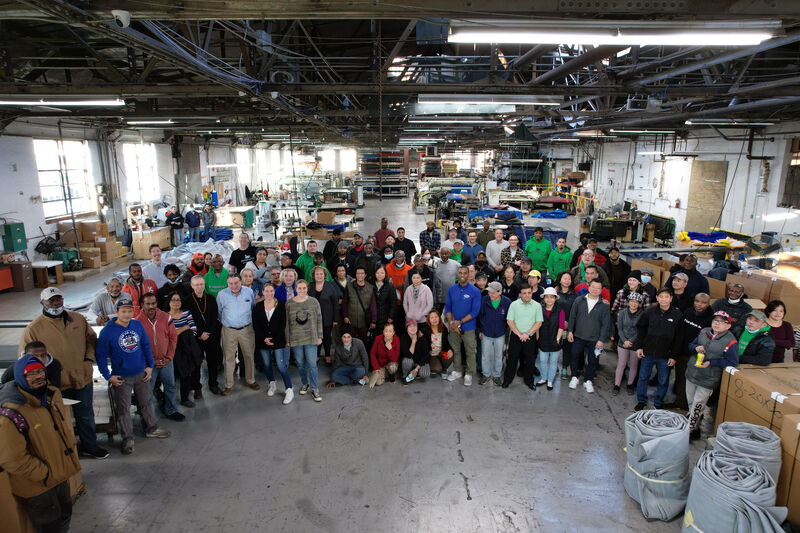 We're here to assist!