Gym & Exercise Mats
Mats for wrestling, gymnastics, martial arts, even for your at-home gym.
CoverSports' versatile, high-quality gym mats are made in the USA from environmentally-safe foam. Whether you need a trusted floor mat for sticking a back handspring, or easy-to-assemble foam mats for a group of tumblers, our gymnastics mats are designed for all skill levels. Gymnasts will get the perfect amount of cushion and absorption for activities ranging from low impact tumbling to high impact landing. For training, practicing, or competing, our mats are built to withstand pressure—so your team won't have to. CoverSports has been the trusted choice for protective coverings for nearly 150 years.
Get a Free Quote
Ready to order or looking for more info? We're here to help!
Questions?
Call Us Today!
Visit Us
CoverSports
5000 Paschall Avenue
Philadelphia, PA 19143, USA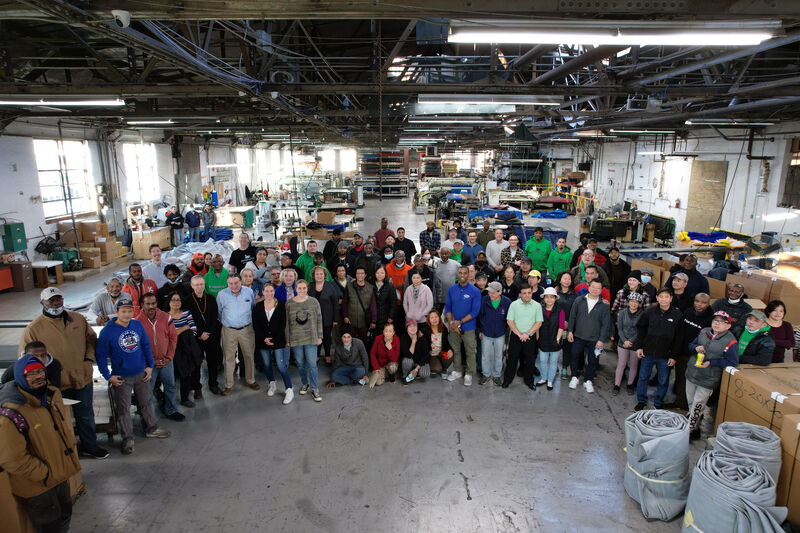 We're here to assist!